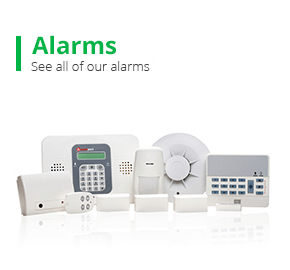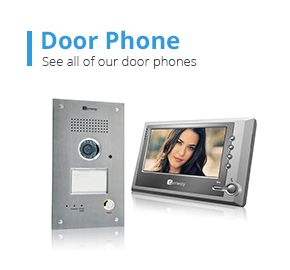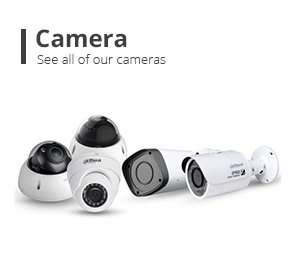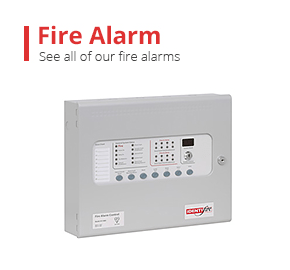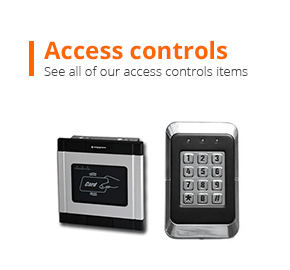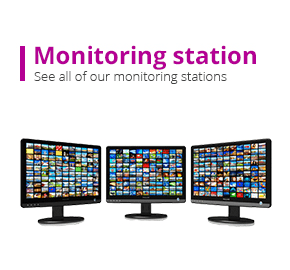 Corporate Partners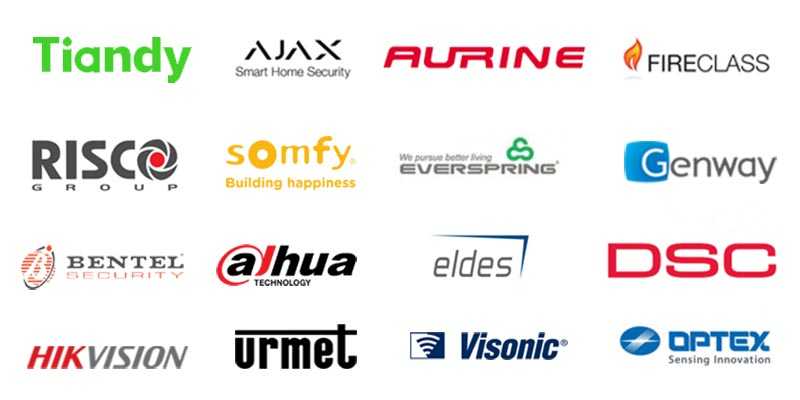 6 Reasons to have an Alarm System
Deter criminal activity
Home security system will deter many perpetrators from doing criminal acts. They do not want to increase the chances they will get caught by the homeowner or by the police in the act.
Protect property and valuables
A home security system is a first line of defense for keeping your property and valuables safe. Vandals are less likely to do damage to your property if there is a chance of being caught.
Allow remote viewing/access your house
Modern home security systems offer the homeowner the ability to see what is going on using smart devices. They can alert if someone comes into the home, like a child after school lets out.
Can notify you of a gas or fire problem
If the alarm sensors detect a problem, the system will alert the central monitoring system while also sending out an audible alarm to anyone in the home.
Protect your home from intruders
The monitoring service can get emergency personnel on the way. Most systems come with panic features that allow someone at home to send an emergency signal.
Reduce worry and stress
When you know that you, your family, and your home are safe, it helps alleviate worry and stress. You get a little peace of mind knowing that someone is watching your home, even when you are not there.
Have any questions? Call us now!
77.77.77.95
Have any questions?
Call us now!
Agia Fylaxeos 38, 3025 Limassol
Mon. - Fri. 08:30 - 18:00