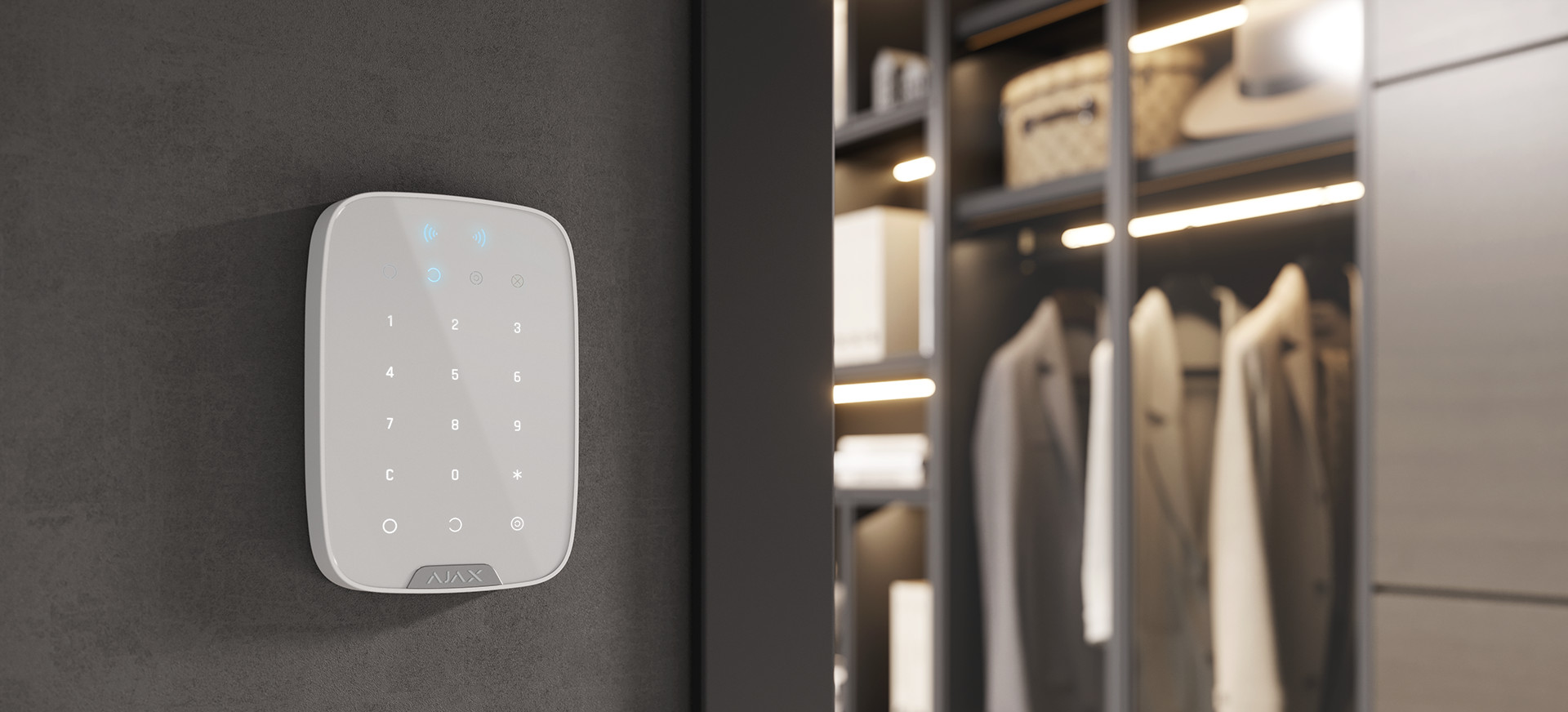 We supply, install, monitor and maintain alarms, fire alarms, CCTV systems, audio and/or video doorphones. Furthermore,
automated controls for your home, including door and gate control systems are in our product line-up.

Consulting
We meet our new customers as a matter of course to discuss their needs and requirements. This insight allows us to provide the most suitable solutions.

infra-structure DESIGN
We undertake everything from start-to-finish. Simply put, that means everything that is required to offer you a user-friendly, fully functional system. Our aim is always to be on time and within budget.

INSTALLATION
Our team of experienced technicians will install and test your new security system, with the minimum disruption to your daily schedule.

Maintenance
Our annual maintenance plans will ensure that your security system is always in peak condition and operating properly, thereby giving you total peace of mind.

Monitoring
A key part of a modern security system is effective monitoring. We ensure that your premises are monitored and protected round-the-clock. You are in safe hands with CRP Security Systems.

Online store
Our online store features a wide and varied selection of tried and tested products.